LUXURY LANDSCAPE DES GN
DEMANDS HIGH-LEVEL EXECUTION
Having grown up in a family of landscapers and builders, the team at New Image Landscaping & Tree Service, Inc. brings unmatched knowledge and dedication in their field. We don't divide architecture, landscape and gardening. Our separate disciplines fit together seamlessly, and this adds tremendous value for our clients. John Lampasona Jr. started New Image with this precise goal in mind; provide each customer with unique quality work and amazing customer service at a fair price. Over the years John has put together a team of experienced and knowledgeable designers, architects, certified arborist, certified irrigation technicians, and gardeners who are dedicated to making lawns the best they can be. Clients chose us for our attention to detail, our refined design, our passion for plants, our expertise of installation, our creative problem solving, our ability to improve, our commitment to service, our attentiveness to customers, and our dedication to our employees, partners, and our craft.
Planting Seeds Of Hope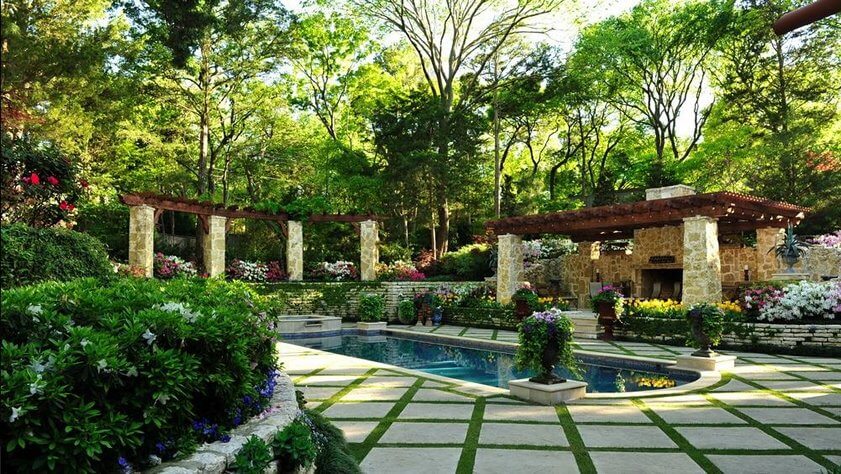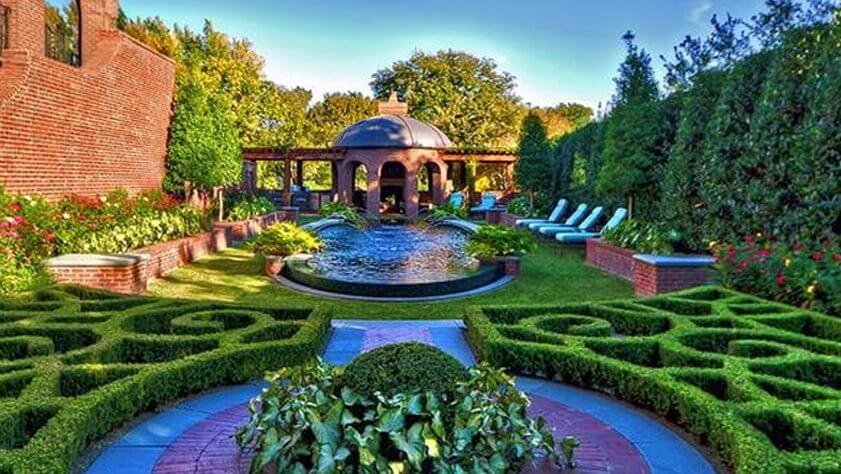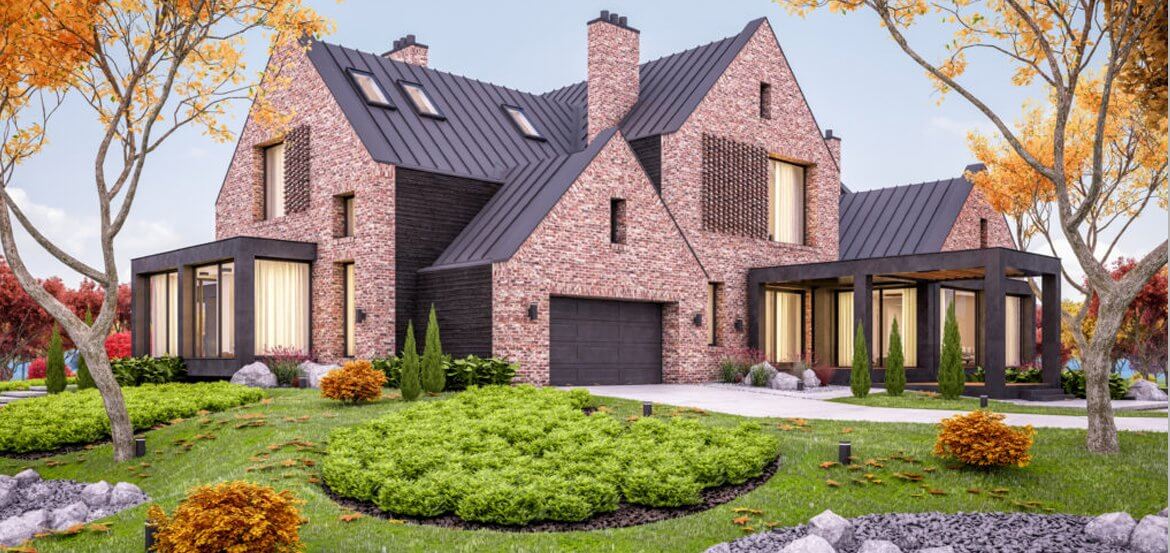 At New Image Landscaping & Tree Service Inc. we believe everyone should have access to beautiful landscapes. Our team is proud to continuously donate our time, skills, and resources to several nonprofits and community projects in the area.
Most recently our team focused their efforts towards the beautification of the Pasadena Ronald McDonald House and Amigos De Los Rios' water conservation project where we installed cisterns at several Altadena homes.
You can help us give back to the community too. In 2020 New Image launched Bikes 4 Kids. For every Yelp and Google review New Image receives, we purchase, assemble and donate a bicycle to the local sheriff's department. These bicycles will become gifts during the holidays for underprivileged children in Los Angeles County.