COMPLETE OUTDOOR SOLUT ONS
All-inclusive Landscape & Tree Service Firm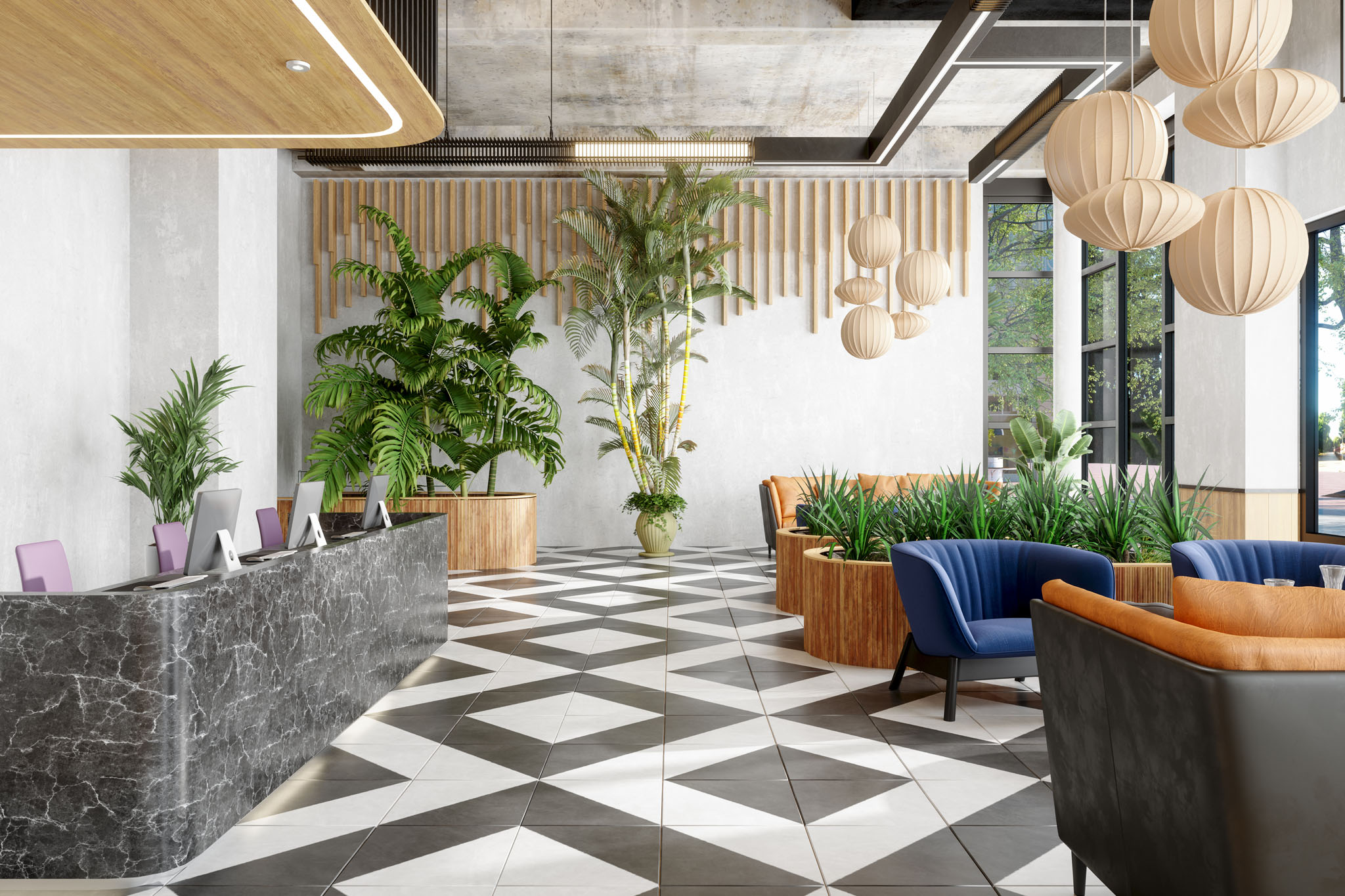 New Image Landscaping & Tree Service, Inc. is an all-inclusive landscape and tree service firm established in 2008 to provide clients with professional results and excellent service. We pride ourselves on providing quality, affordable services for commercial and residential landscaping. As a family-run business, our founding values are more than a marketing statement; they're a personal promise from our family to yours.
We specialize in healthy, practical, environmentally responsible landscapes that are suitable to Southern California climate and to the topography, soil type, and shade profile of your property. From ground maintenance and landscape design to seasonal color and tree service, our team can take on any project. Our integrated design-build-maintain approach brings synergy to all your landscape projects. Unlike many firms, we have a very hands-on approach and stay involved from conception to completion.
We'll provide you with a custom scheduled maintenance route that will ensure quality service the same day every week. Our crew members are always in uniform, are provided with the best equipment and have an array of CERTIFICATIONS
Our design team excels at transforming outdoor residential and commercial spaces into striking spaces. Our designers work closely with each client to improve the aesthetic appeal and raise resale value for homes. We design, build, maintain beautiful landscapes, pools, outdoor kitchens, entertainment areas, water and fire features, synthetic grass and so much more!
Every project at New Image is a completely unique experience that we approach without any preconceived ideas or expectations. We want to hear our client's vision, learn about their style and innovate to exceed what they even dreamed possible. Our team of experts will share their knowledge and expertise to offer solutions that are beautiful, functional and cost efficient. We are licensed and insured and can undertake a variety of new commercial and residential projects. We work with Homeowners Associations, retail spaces, schools, nonprofits, and homeowners in Los Angeles County, San Bernardino County, and Orange County. Our customer service is always tailored to your individual needs and our experienced project managers and field supervisors personally oversee each project to make sure your dream design becomes a reality and your landscape is expertly cared for all year round.
OUR PROCESS
We Design. We Build. We Maintain
It all begins with a phone call. Call us to set up the initial consultation between you and one of our experts to review the scope of your project. This initial visit is essential in establishing a level of understanding between us and our valued clients. This is a no cost, one-hour consultation where we can lay the groundwork, our clients can voice their ideas, suggestions, concerns, and budget. During this consultation our landscape consultant will get a good handle on the scope of your project and will start to get a plan of action together for you. This meeting will also help determine whether your project will need permits and a design rendering. Depending on the scope of your project, we may move on to the design phase of reviewing initial schematics, sketches, renders, models, and mood boards. Next, we will make any necessary design revisions, material selections, finalize budget and help obtain any necessary permits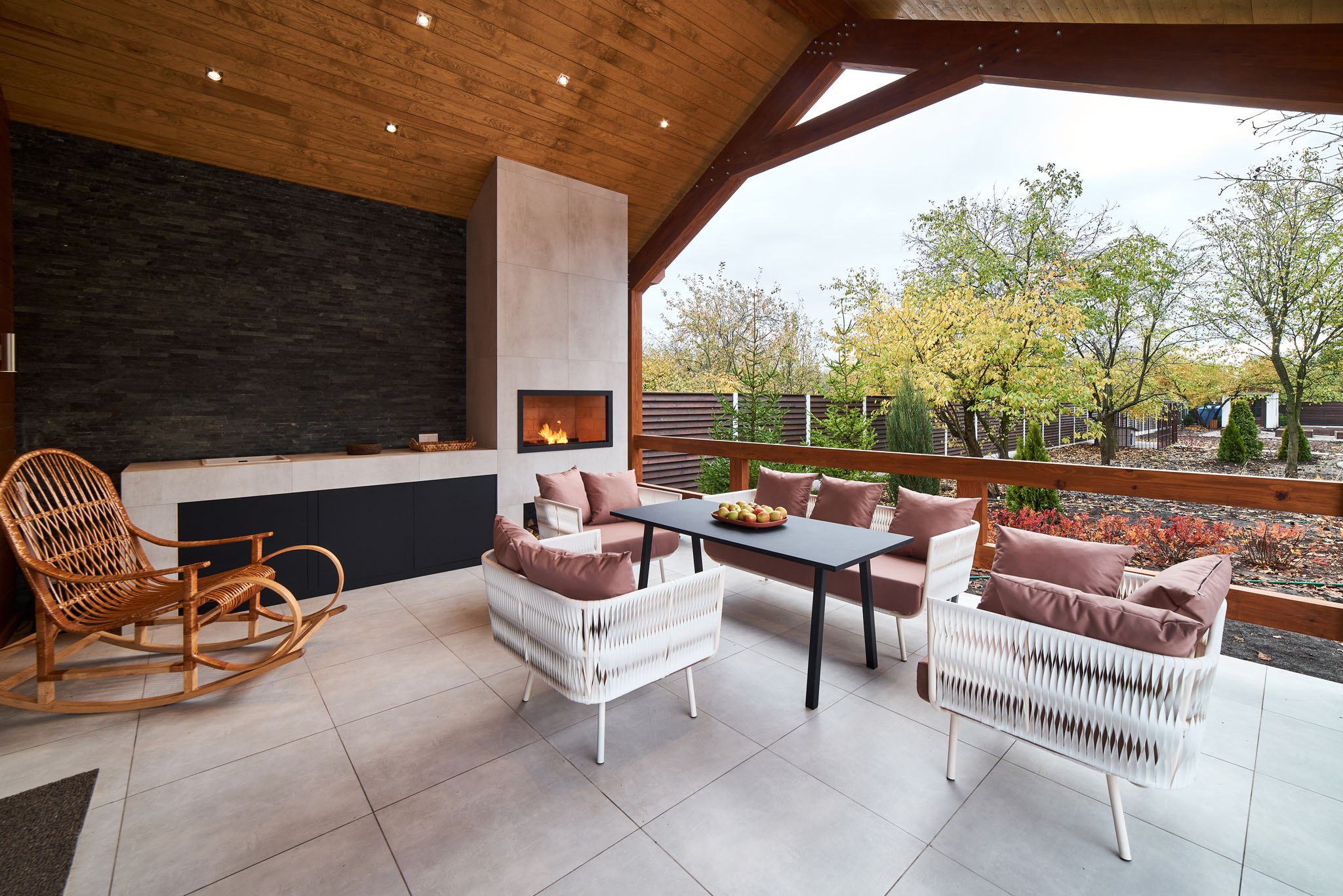 Some clients already know what they're looking for or have already gone through the design process. If this is the case, we often go directly to providing a detailed budget which breaks down each element of the project. Our team will ensure that you have a clear plan of action and a timeline for your project. Your project manager will coordinate all installation and construction services and will keep you up to date with the project schedules. Our customer can have peace of mind in knowing that our project managers and staff will remain in constant communication updating you on the next steps and progress of your project. Once the project is complete a final walkthrough will be done to answer any remaining questions and ensure everything was done to
your satisfaction. Let our team at New Image take the stress and work out of your next project. Call us for a free quote,
let's bring your vision to life.
OUR V SION
Beautiful And Sustainable Landscape Design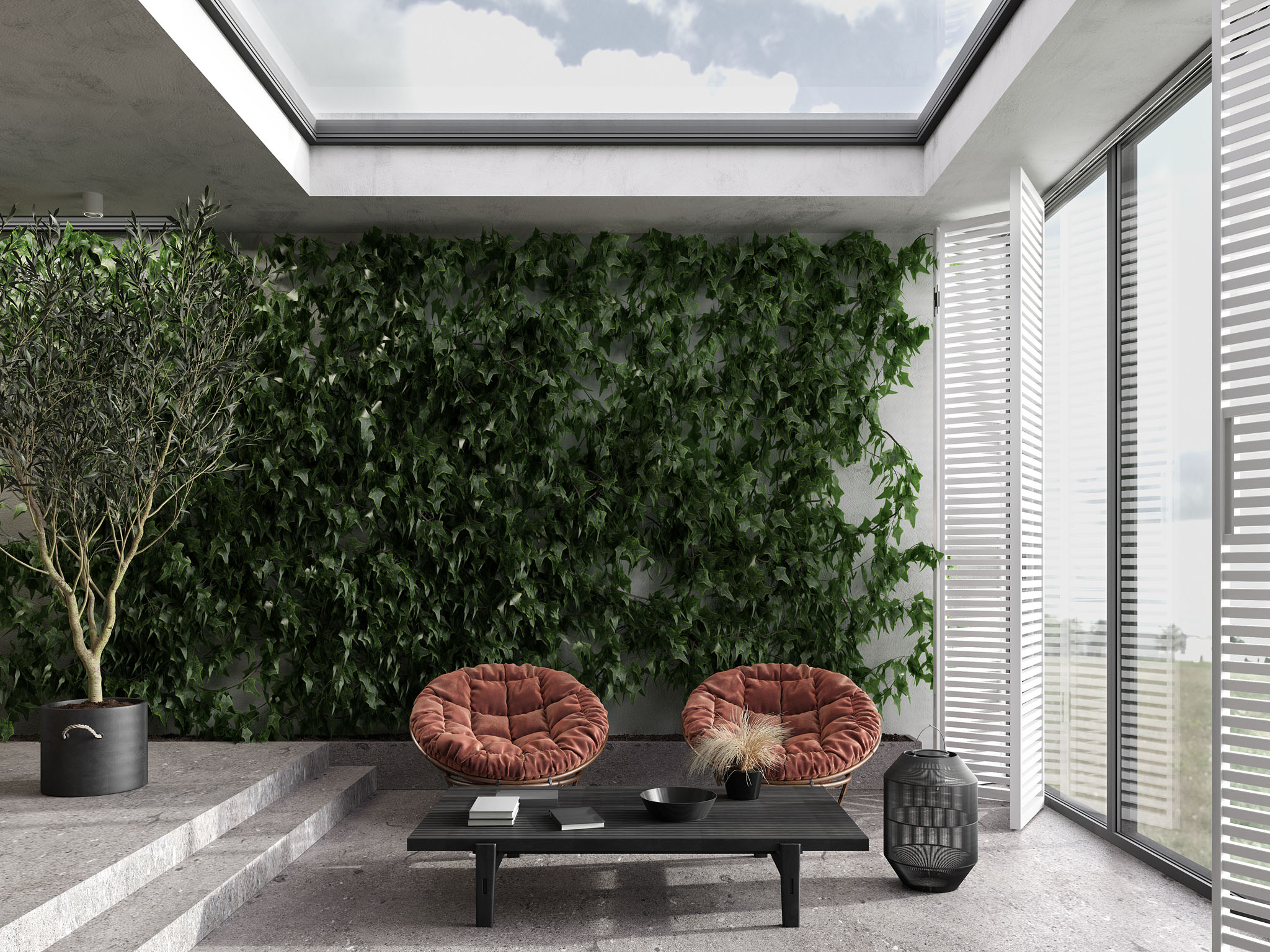 We believe that an outdoor space should be not only beautiful, but also sustainable, creative, practical and safe. We focus on landscaping that promotes biodiversity, creates wildlife habitats, and creates outdoor spaces that are an extension of the house. We are deeply invested in doing all we call to ensure that the work we provide is smart, sustainable and safe. Our goal is to work closely with the property owner to deliver the outdoor space they want and need.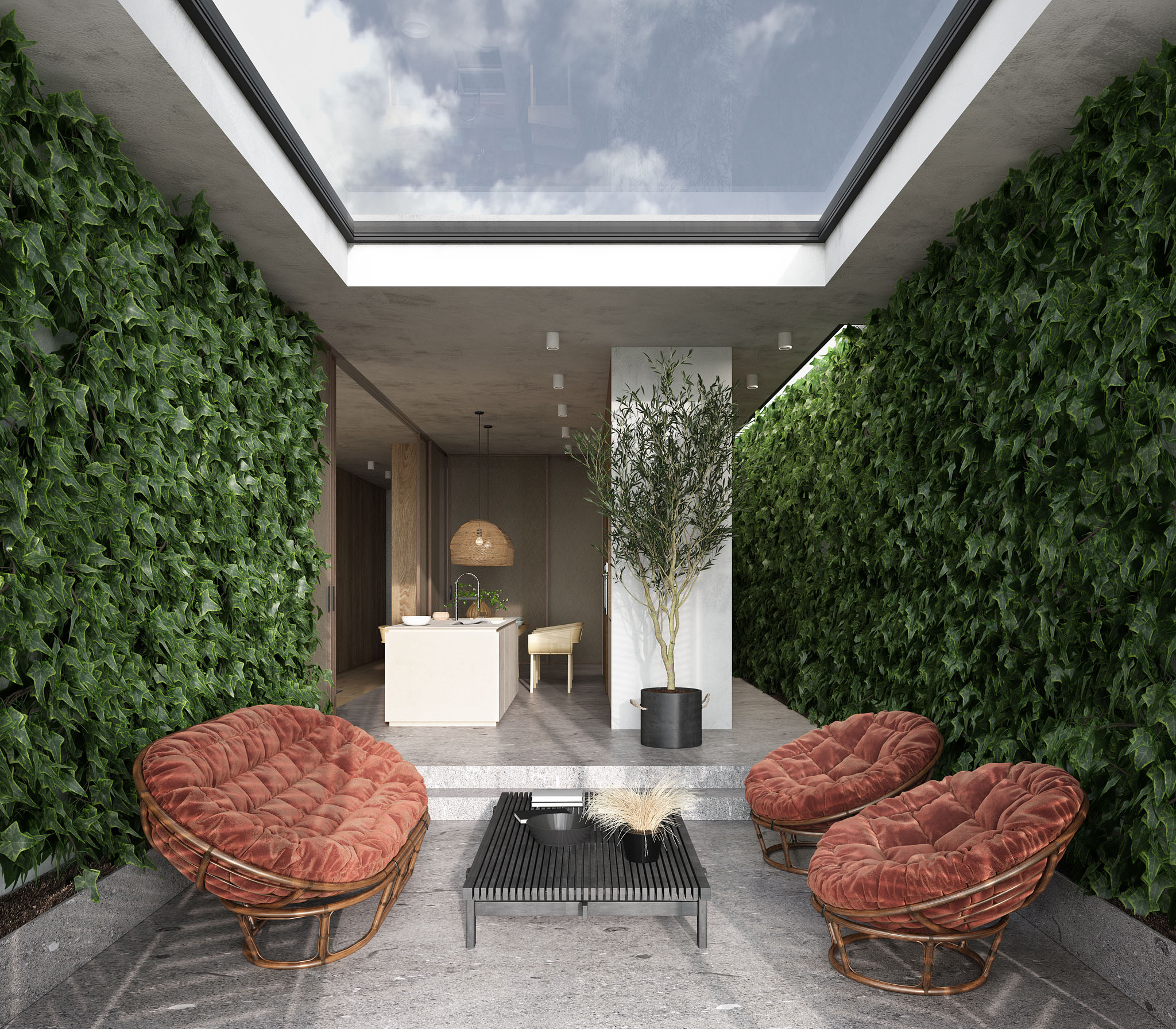 NEW IMAGE LANDSCAPING & TREE SERVICE, INC. PRIDES ITSELF IN HAVING:
More than 30 significant gardens installed every year!
A dedicated staff of specialist in landscape design, landscape architecture, horticulture, irrigation, outdoor lighting design, pool design, water feature design and installation.
Consistency in customer service thanks to a field-service team who averages 9 years per person in service to New Image clients.
Pride of presentation demonstrated by uniformed team members arriving in clean, clearly marked, GPS tracked, and superbly maintained service vehicles.
Dedicated, friendly and professional office staff who are readily available to answer any question and schedule appointments for any of your landscape and tree service needs.
An innovative spirit that embraces all the benefits technology has to offer our industry, including virtual assessment meetings with clients through Zoom.
A giving spirit. We believe everyone should have access to beautiful landscapes and work with nonprofits in our community.