COMPLETE LANDSCAPE


MAINTENANCE SOLUTIONS
What does your landscaping say about your community? The state of your landscape speaks volumes about your property. At New Image Landscaping & Tree Service, Inc. we know that beautiful gardens are a process, not the product of a one-time installation. It takes careful observation, care and stewardship of a complex natural system to keep a garden thriving. Talk to our experts to find out how your property can benefit from our comprehensive landscape maintenance program designed to meet your needs and exceed your expectations.
At New Image Landscaping & Tree Service, Inc. we do more than simply maintain mowing, trimming and spraying. Our attention to detail and direct communication assures the vibrancy of your landscape. Our expertise in hardscape design, sustainability, irrigation, and horticulture give us a unique perspective on enhancing the beauty of your landscape.
With our proactive approach to landscape maintenance, you can rest assured that your investment is well protected. Our field supervisors constantly review all aspects of your landscape to identify potential problems and propose solutions that not only consider how to improve your property but also how to control cost.
Call today for a free quote and let our team of experts customize a maintenance plan that fits your specific property needs. Let our team make your property stand out with immaculate manicured lawns and foliage.
WHO WE SERVICE:
HOAs
Corporate campuses
Office buildings
Museums
Apartments and Condominiums
Schools
Retail centers
Athletic fields
Hospitals
Religious institutions
Senior housing
Municipalities
Industrial parks
Hotels & resorts
Residential
Estates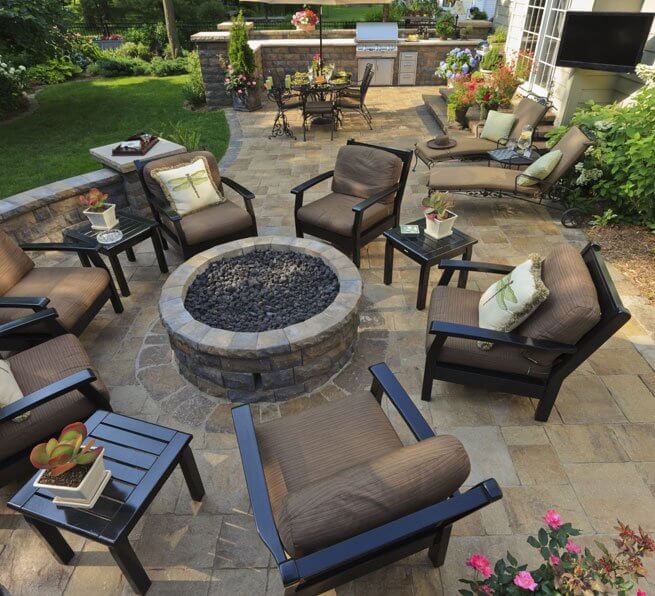 Whether you're looking to develop long-term enhancement plans for your commercial property or have an estate garden that needs quality care, New Image has all the experts you need under one roof. Your landscape is in good hands with our certified Arborists, certified irrigation technicians and expert gardeners. Call today for a free quote on our monthly maintenance or quarterly spruce up service.
Pruning trees & shrubs (under 12' tall)
Fertilization every 3 months of all plant material and sod
Mowing and edging sod areas
Weed control (chemical and mechanical) to be handled once a month
All hardscape, DG, & gravel areas to be blown off & kept clean
Adjust irrigation settings as needed with seasonal changes and weather
Ensure all irrigation is functioning properly
Weekly and quarterly service options
Quarterly replacement of annuals & color
Monthly emails about maintenance activities on the property
Free estimates for additional work and upgrades to the property
JO N OUR TEAM?
The New Image Landscaping & Tree Service, Inc. team is dedicated to making lawns the best they can be and in turn ensuring that our clients are as pleased as they can be. We provide the highest quality service and products in the market to ensure our customer's satisfaction is always priority number one.